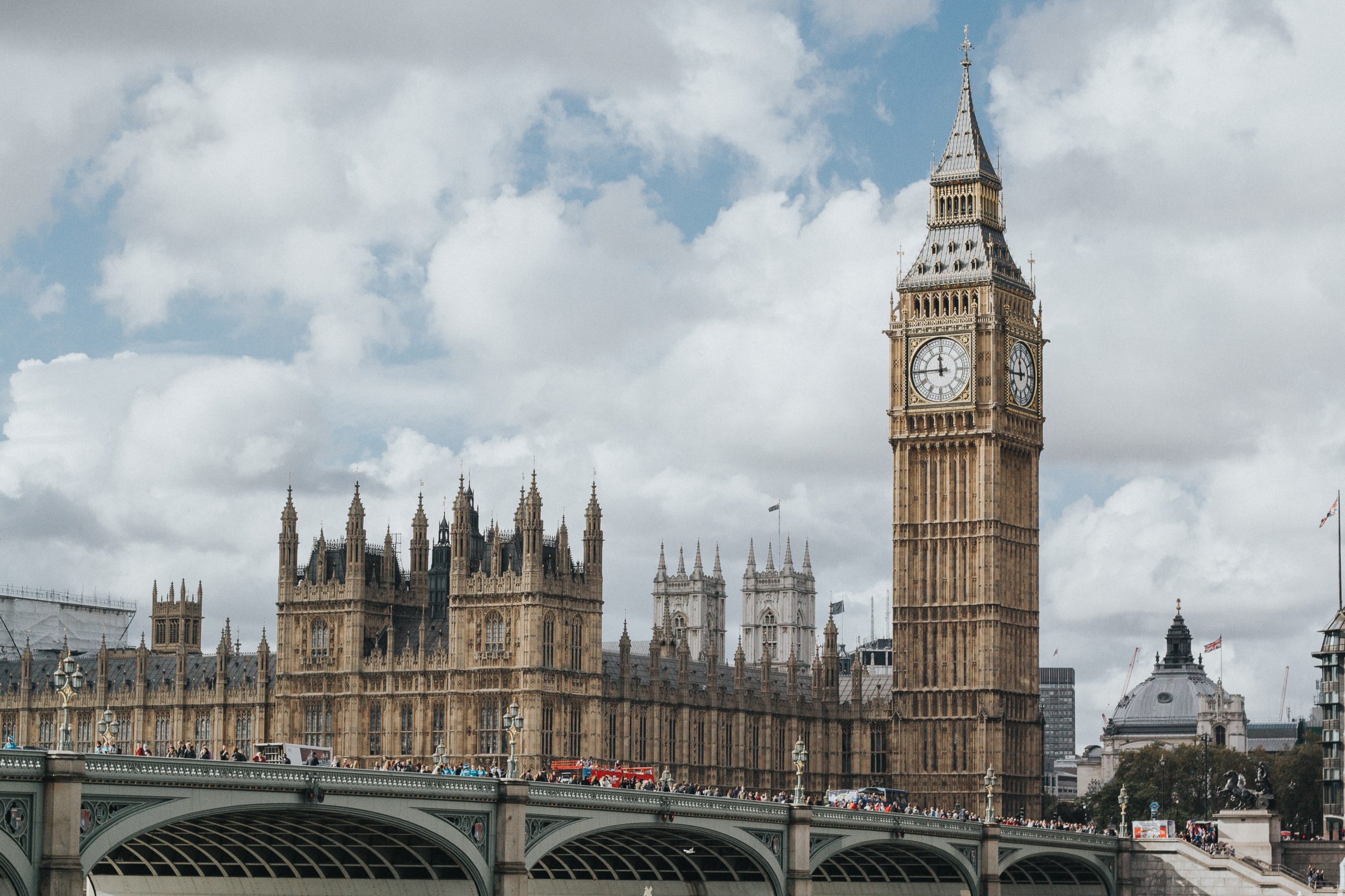 Carlton Asset Protection
Our approach is professional,
persuasive and principled
Carlton Asset Protection is a premium collection company, providing first class win-win settlement solutions for unpaid professional services fees, trade deal invoices, problem M&A/equity deals, non-performing loans and senior executive unpaid compensation.
Debt Collection
We operate with the utmost integrity and confidentiality following all local rules and regulations.
Debt Purchase
Selling the debts to us allows our clients to benefit from receiving immediate cash, getting rid of time-consuming debtors...
Litigation
We undertake court proceedings, enforcement of court decisions nationally or cross-border, seizing assets and...
"I just wanted to drop you a line to express my thanks to you and your colleagues for helping to recover some of the fees owed on the above project. It is great (remarkable almost) that this was achieved after such a long period of time and with such a difficult governmental client."
"A lot of thanks for your fantastic job as ever. One day you should teach us your magic."
"Many thanks for your work on this. I am very impressed and have been singing Carlton's praises not only within our office, but also to central management in London and even to our competitor firms!"
"Thank you very much! This is very impressive given the identity of the counterparty."
"Many thanks for your letter and the good news on the debtor's case. We are looking forward to payment receipt."